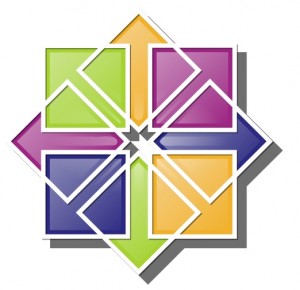 If you've already seen our installation comparison video, which compares the installation times of InterWorx, cPanel, and Plesk, you'll know that InterWorx is a Yum-powered speed demon compared to the competition (and if you haven't seen it, you should).
That matters for anyone who installs a lot of server hosting environments; no one wants to keep new clients sitting around waiting while their control panel leisurely installs itself.
As we've discussed in previous posts where we've highlighted InterWorx features in comparison to other server management applications, InterWorx was created so that we could manage our hosting environments, and we built it to provide the functionality we needed in an intuitive and elegant interface that doesn't require a map to navigate. Package management got the same treatment
In this article we'd like to discuss some of the other Yum goodies that InterWorx comes bundled with.
Flexible Repository Management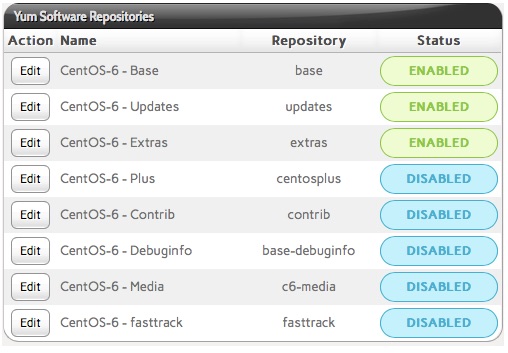 Out of the box CentOS includes a number of repositories on which software installations and updates are based. But sometimes the core defaults don't have the packages or the versions that users need. InterWorx makes it easy to activate and deactivate repositories like CentOS Plus and CentOS extras without delving into Yum's config files.
InterWorx Test Versions

InterWorx is under constant active development as we add new features and squash bugs. We offer a number of software channels to allow users to install the development versions of InterWorx (although obviously you shouldn't install those versions on a production server).
Allowing our users to install versions that are still baking serves two purposes:
User get to test out the latest and greatest so they know what's in store and can make any necessary preparations before rolling out the stable version when it's released.
We get bug reports from users that help us make sure that the final release can be rolled out into production as smoothly as possible. It's also a great opportunity to get user feedback about the work we're doing.
Our testing channels allow us to collaborate with InterWorx users to make sure that InterWorx fulfills their needs.
Software Updates
The final feature on the "Software Updates" page is the "Available Updates" panel, which covers exactly what you think it might. This section displays a list of available and recently installed updates from the CentOS repositories to which your server is subscribed. It allows you to keep track of which versions are installed and troubleshoot if a recent update is causing problems.
As always, most of this functionality is also exposed via the InterWorx API, which has command line, SOAP, and XMLRPC interfaces.