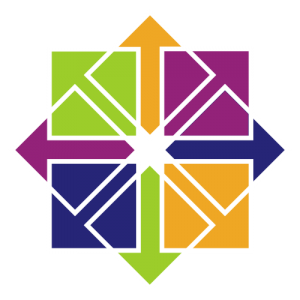 We're happy to announce that it's now possible to install InterWorx on servers running CentOS 7. This feature is in pre-beta, which means that it is subject to change and is likely to contain a bug or two, but if you want to try out InterWorx on the most recent CentOS release and give us a hand tracking down bugs, now's the time.
We strongly recommend that when using CentOS 7 with InterWorx, you perform a fresh installation of CentOS's Minimal Install Image. Upgrades from CentOS 6 are not recommended and are likely to cause bad things to happen.
To install InterWorx on CentOS 7, run the install script as follows:
sh <((curl -sL interworx.com/inst.sh)) -r beta
We recommend that you enable quotas if you're using the default filesystem option, which is XFS in CentOS 7.
If you're wondering whether upgrading to CentOS 7 is worthwhile, here's a refresher about a few of the new features it brings:
XFS as default — XFS has been around for a long time, but has only recently been deemed stable enough to use as the default filesystem in CentOS. XFS brings a number of benefits compared to the ext4 filesystem, including much improved support for very large data volumes.
Linux Container support — With the new version of the Linux kernel included in CentOS 7 comes Linux Container support. Linux Containers are an operating-system level virtualization system that offer virtualization without a hypervisor. They're a lot more resource efficient than standard virtual machines.
Systemd - The venerable init system has been retired and replaced by Systemd, which incorporates features for that help enhance scalability and optimize performance
In-place upgrades from CentOS 6 to CentOS 7 - As we've previously mentioned, although CentOS 7 offers this feature, for the moment InterWorx does not support in-place upgrades.
Over the next few weeks you can expect to see improvements in the stability of our integration with CentOS 7 as we approach a stable release. In the meantime, don't hesitate to let us know about any bugs or issues you find during testing.