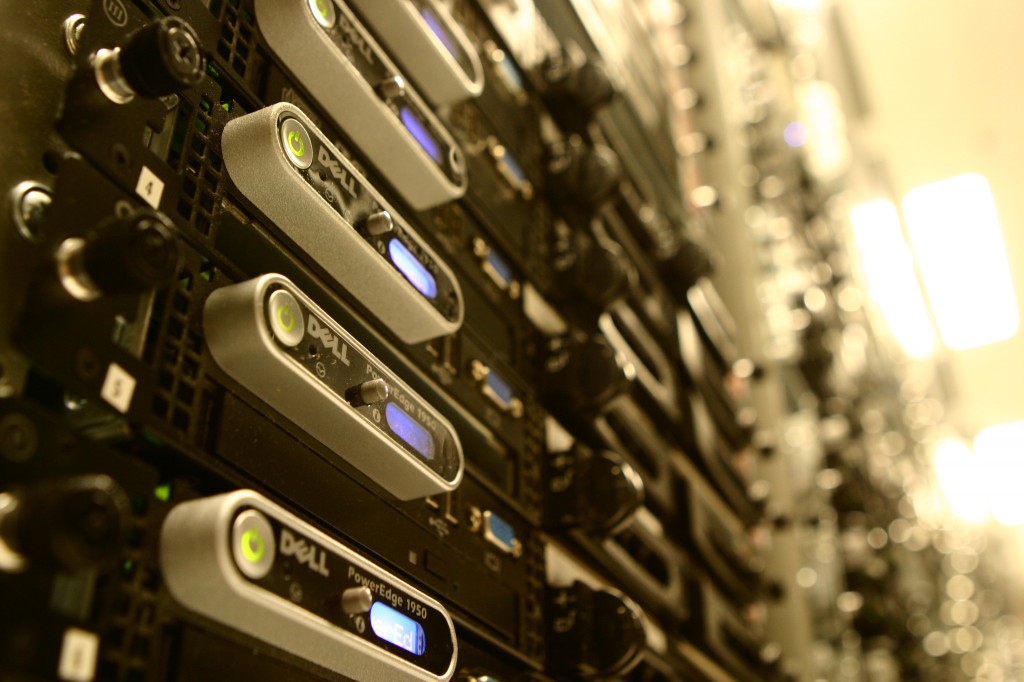 Cloud computing is currently in the ascendency. As a method of infrastructure deployment it has distinct benefits, especially for those businesses who want to quickly implement a hardware setup with minimal upfront investment.
Public cloud providers, like Amazon Web Services, Rackspace, or Citrix are often a very tempting option for many businesses as a result of their convenience, low initial capital costs, and flexibility. However, cloud brings with it a number of disadvantages when compared to more traditional server clustering strategies, especially those built upon the foundation of a modern control panel. We're going to have a look at a few of the specific advantages that give the clustering option an edge over public clouds for certain applications.
Predictability
The fundamental condition of cloud computing is one of abstraction from the hardware. Visible server units in a public cloud may be running on any of a number of potential hardware combinations. The "black box" nature of public cloud services brings with it a level of unpredictability, particularly with regard to performance (pdf). In comparison, with a server cluster, system administrators know exactly the capabilities they have to work with. Each piece of physical hardware, from the network switches to the RAID controllers can be selected, understood, configured, managed, and monitored, which results in high levels of predictability and confidence for future planning.
Availability
We've all heard the horror stories of sites and services taken offline because of errors made by cloud service providers. When something goes wrong somewhere in that ill-defined space known as the cloud, site owners are largely at the mercy of that service's staff. In contrast, with the physical servers directly under the control of the site owners or their data center providers, servers can be swapped out and replaced easily under the direction of the site's system administrators.
Security
With any abstracted, '"black box" cloud solution, there is going to be some uncertainty as to the underlying conditions and security controls. Because of the reduced visibility of the underlying internal constitution of the server stack, it is very difficult to carry out thorough threat and vulnerability assessments. Along with infrastructure, cloud service users are outsourcing their security to the cloud provider. They may be able to carry out some simulation of a proper security assessment, but the abstraction boundary constitutes the limit of what's knowable in the public cloud.
Bare metal clusters can be subjected to complete hardware and software risk assessment.
Accountability
Who is accountable for what goes on in the public cloud? Cloud providers may operate with service level agreements, but ultimately, it's the site, app, or hosting providers themselves who are accountable to their clients for any downtime. With services provided from cluster servers accountability is clear. The buck stops with the company managing the cluster and their staff.
Control
Control is not just another advantage, it is the advantage of which all of the above are aspects. Predictability, availability, security, and accountability ultimately depend on having control at the hardware layer.
It's worth noting that having control over the hardware cluster in no way prevents businesses from taking advantage of the benefits of virtualization and running their own private clouds on top of the server cluster. However, it does bring crucial elements of control back to where they belong.
In the end, all infrastructure configurations have their benefits and drawbacks, and each are appropriate for different deployments. Whether you are implementing a cloud solution, your own dedicated cluster, or a combination of both, taking time upfront to think through your requirements will help ensure you have the right setup for you.