PLEASE NOTE: Support is included for InterWorx licenses that are leased directly through InterWorx. The support partner listed below is an optional 3rd party that offers additional InterWorx support, if desired.
If you are interested in becoming a support partner, please
contact us
and tell us about your company.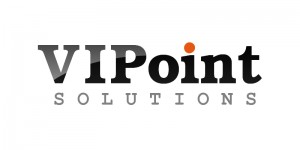 VIPoint Solutions Pvt. Ltd is Kerala's leading remote IT staffing firm. VIPoint operates from a state-of-the-art secured facility inside the InfoPark Technology Park in Cochin, India. 24″ LED monitors, redundant power, and blazing-fast ISP lines provide our clients with painless and exclusive access to reliable and well-equipped Linux server administrators and web developers. Our vigorous employee training program spans multiple platforms with a heavy focus on western-style English and vernacular. Over 80+ brilliant individuals with 355 years of collective IT experience continue to propel VIPoint as the de facto industry leader in service quality, service delivery, and transparency.
See our facility and our staff at http://www.vipointsolutions.com. We are thrilled to be a primary support partner for InterWorx. Speak to an agent on how we can support your firm.

---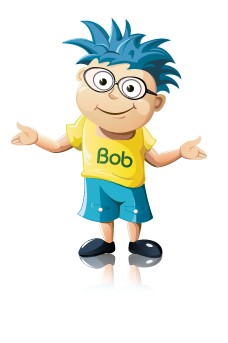 Founded in 2001 , Bobcares is the first technical support company in the hosting industry to be ISO 9001:2008(Quality Management System) and ISO 27001:2005 (Information Security Management System) certified. With a 300+ strong staff, the technical and development services are based out of Cochin, India, while phone support in English and Spanish is provided from Phoenix, Arizona and German from Bad Dürkheim, Germany. Bobcares offers Technical support and Server Administration services for Linux and Windows hosting servers running all major control panels. Bobcares offers support via Helpdesk, Chat, and Phone. Bobcares software development division develops web based applications for the hosting industry. For more details visit http://www.bobcares.com