BUILT FOR
HOSTING PROVIDERS, RESELLERS, & WEBSITE OWNERS
A decade of developing features to meet the needs of a web hosting control panel for our customers.

Simple Pricing Model
User friendly design that supports mobile devices
Actively Maintained and supported API, CLI, and support for Plugins
InterWorx is actively maintained and supported
Developer friendly - CLI, API and Support for Plugins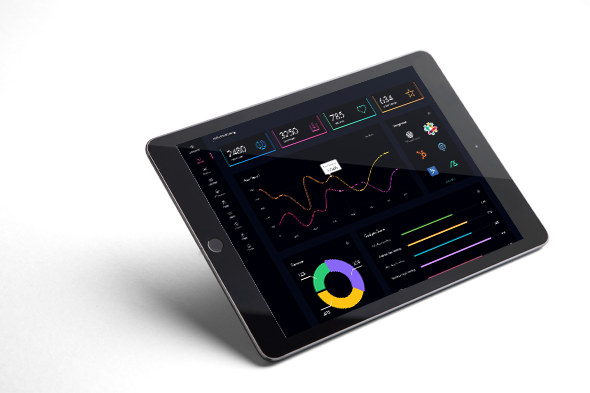 AWESOME FEATURES

InterWorx is comprised of two modules: NodeWorx for managing servers, and SiteWorx for managing domains and websites

---
Click NodeWorx to see our server and services management UI demo.
Click SiteWorx to see our Domain Hosting services UI demo.
How Does InterWorx Compare?
HOSTING PROVIDERS & RESELLERS

Whether your problem is big or small, our trained & professional
support staff is ready to help you get up & running
quickly and smoothly